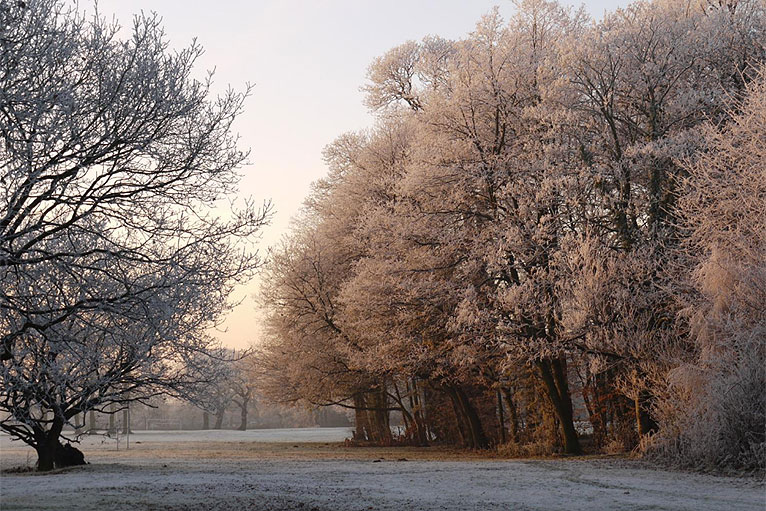 Keeping safe this winter with Curantis Healthcare
Keeping safe this winter ….with Curantis
Cold temperatures can be very dangerous to vulnerable people. Not only do they increase the likelihood and severity of flu and respiratory problems, but being cold also thickens the blood and increases blood pressure. This can increase the risk of heart attacks and strokes. Age UK (2015) stated that 1 elderly person dies every 7 minutes in cold weather. These deaths are preventable. Curantis Healthcare Limited will support Service Users to remain safe and well
Encourage the Service User to draw their curtains at dusk and keep doors closed to block out draughts
Ensure the Service User has access to regular hot drinks and eat at least one hot meal a day if Eating regularly helps keep energy levels up during winter
Support the Service User to choose appropriate clothes for the weather, wear several light layers of warm clothes (rather than one chunky layer)
Where possible and safe to do so support the Service User to keep as active in the home as possible
If the Service User goes out of the home, encourage them to wrap up warm and wear shoes with a good grip on cold days
If the Service User has reduced mobility, are 65 or over, or has a health condition such as heart or lung disease, they should heat the home to at least 18C. It's a good idea to keep the bedroom at this temperature all night if they can and make sure they wear enough clothes to stay During the day, they may prefer the living room to be slightly warmer
If the Service User is under 65 and healthy and active, they can safely have your house cooler than 18C, if that is more comfortable
Service Users who are at risk during the winter months can register with utility companies as a priority customer. This will ensure they are prioritised during any power For Service Users who rely on electricity for medical devices, provision should be made for emergency backup power. This should form part of the Care Plan
Food is a vital source of energy and helps to keep the body warm so Curantis Healthcare Limited will ensure the nutrition and hydration is considered within the Care Plan and is reviewed where appropriate to ensure the Service User has plenty of hot food and drinks in line with their agreed plan and dietary needs
Curantis Healthcare Limited should make sure staff are aware of the World Health Organisation (WHO) recommendations for the temperature in a home – the main living room should be heated to 70F/21C, and the rest of the home heated to at least 64F/18C
Staff also need to be aware their view of the temperature in a home may be different from the Service User, as staff are mobile and usually performing physical tasks that may keep them warmer and less aware of the temperature
In addition, elderly, infirm or ill Service Users may require a higher ambient temperature than normal to maintain functions
Where Service Users are in their own home and appear reluctant to heat their home due to financial difficulties, staff should escalate their concerns to their line The line manager, with the Service Users consent, should refer the Service User to external agencies to obtain assistance with fuel poverty, insulation or repairs in the home to keep it warm and dry
Where a Service User lacks capacity or anyone to advocate on their behalf, the manager should consider a best interest decision to ensure the safety and wellbeing of the Service User
Curantis Healthcare Limited should support Service User's to access GP vaccination programmes including the flu
Staying active is not only essential for general wellbeing and fitness – it also generates heat and helps to keep individuals Where possible staff will support Service Users to keep active and to move at least every hour as a minimum. Staff will support Service Users to choose appropriate clothes and footwear appropriate to the weather conditions and also prevent the risk of slips, trips and falls.